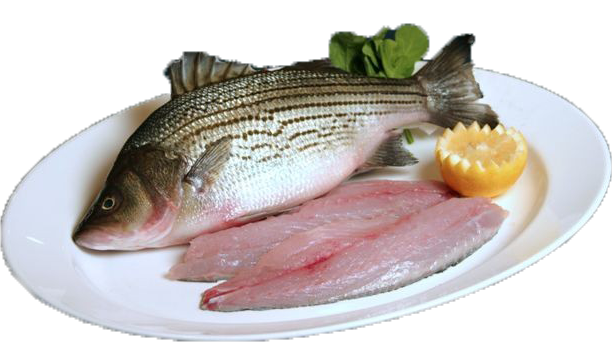 Biofarm.dk ApS
At Biofarm.dk ApS we produce fish of the species Sunshine Bass.
Sunshine Bass is a tasty fish that is suitable for sushi and sashimi. Our production methods ensure that the fry is not infected with diseases or parasites, and therefore, fish from Biofarm.dk ApS are exempt from the freezing requirement for raw fish.
In production we focus on imitating nature's methods as much as possible, while maintaining a high hygiene standard (HAACP) to always produce and deliver the best fish.
Certified FDA / EU / HAACP
Read more about the production and how to visit the site.