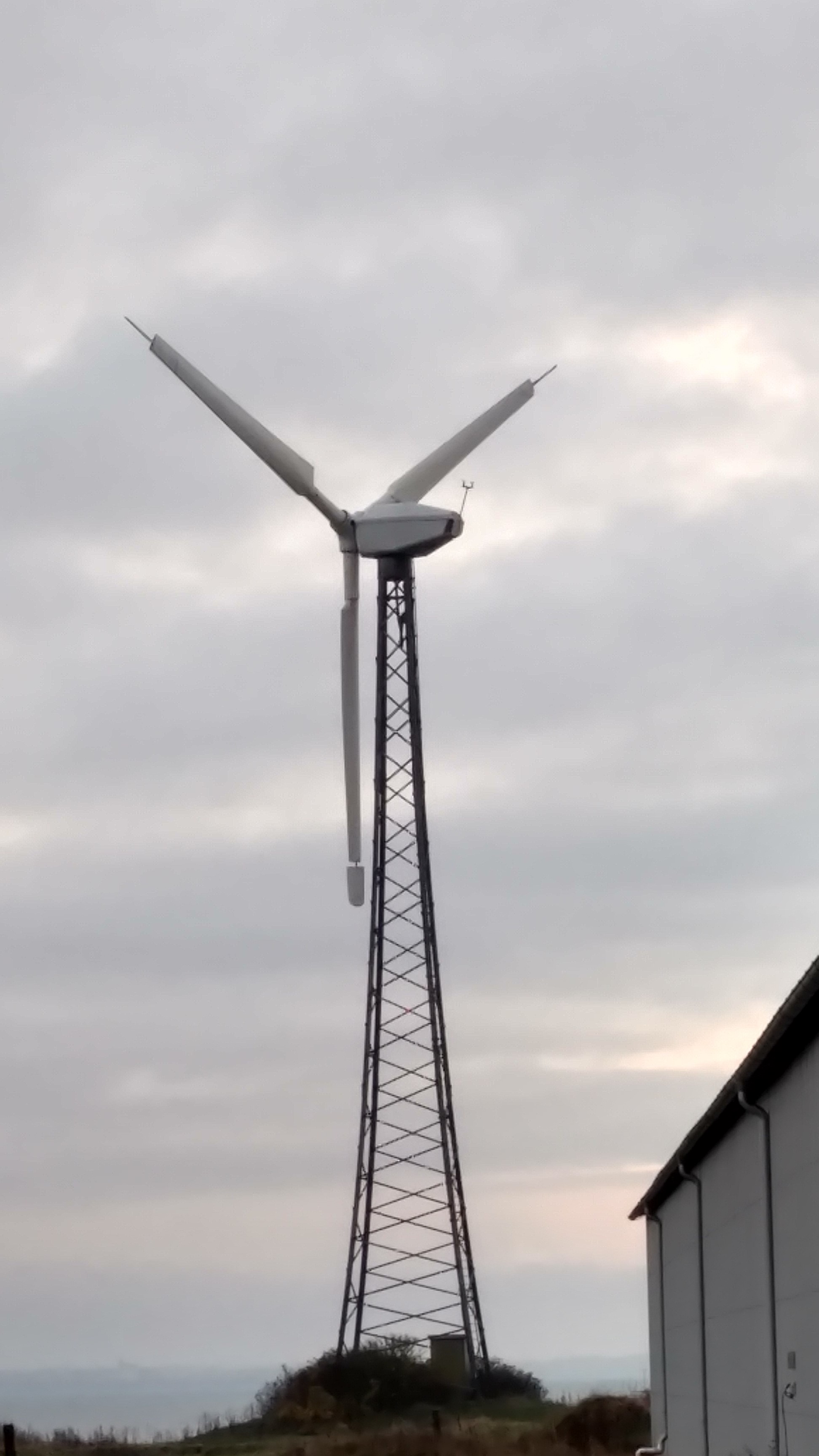 At Biofarm.dk ApS there is no spillage from the plant. The only thing that gets out from the farm is biocompost from the fish, and it is used on the fields around the plant as an incredibly efficient fertilizer.
No chemicals are used in the process of growing the fish fry to human consumption fish or in the cleaning process.
To run a RAS plant where a lot of water is pumped around requires electricity, this is obtained from our windtubine.